Announcement of change of the departure location of shuttle bus to hospital
MBBS Students,
Due to the road construction, the Ningde road was block. The departure location of the shuttle bus for 2012 Batch to AHQDU will change to the main entrance of QDU. See picture.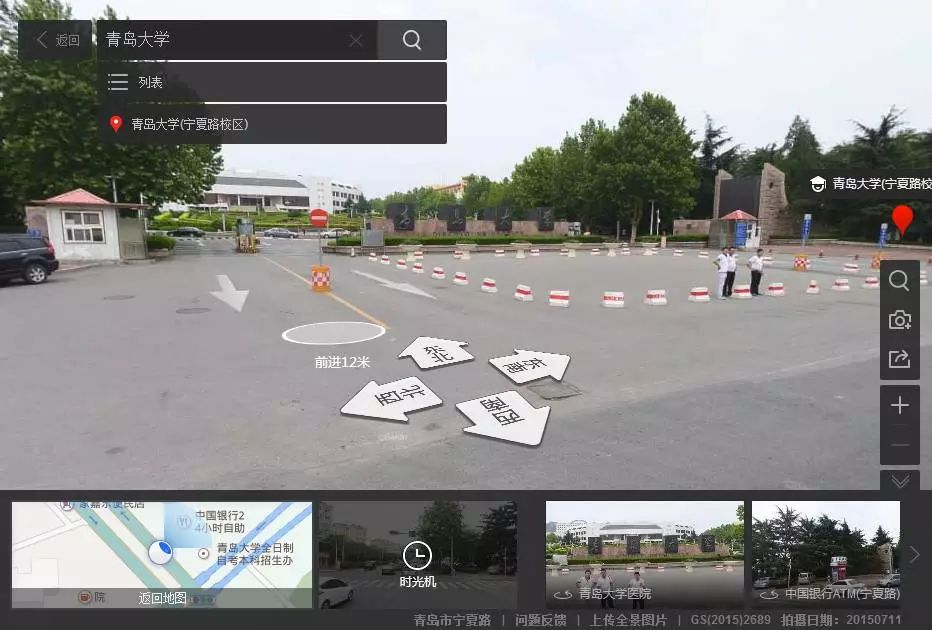 Time of departure and vehicle no change.
UEO, Medical College
2016-4-25